4 Reasons Outsourcing is a Good Business Decision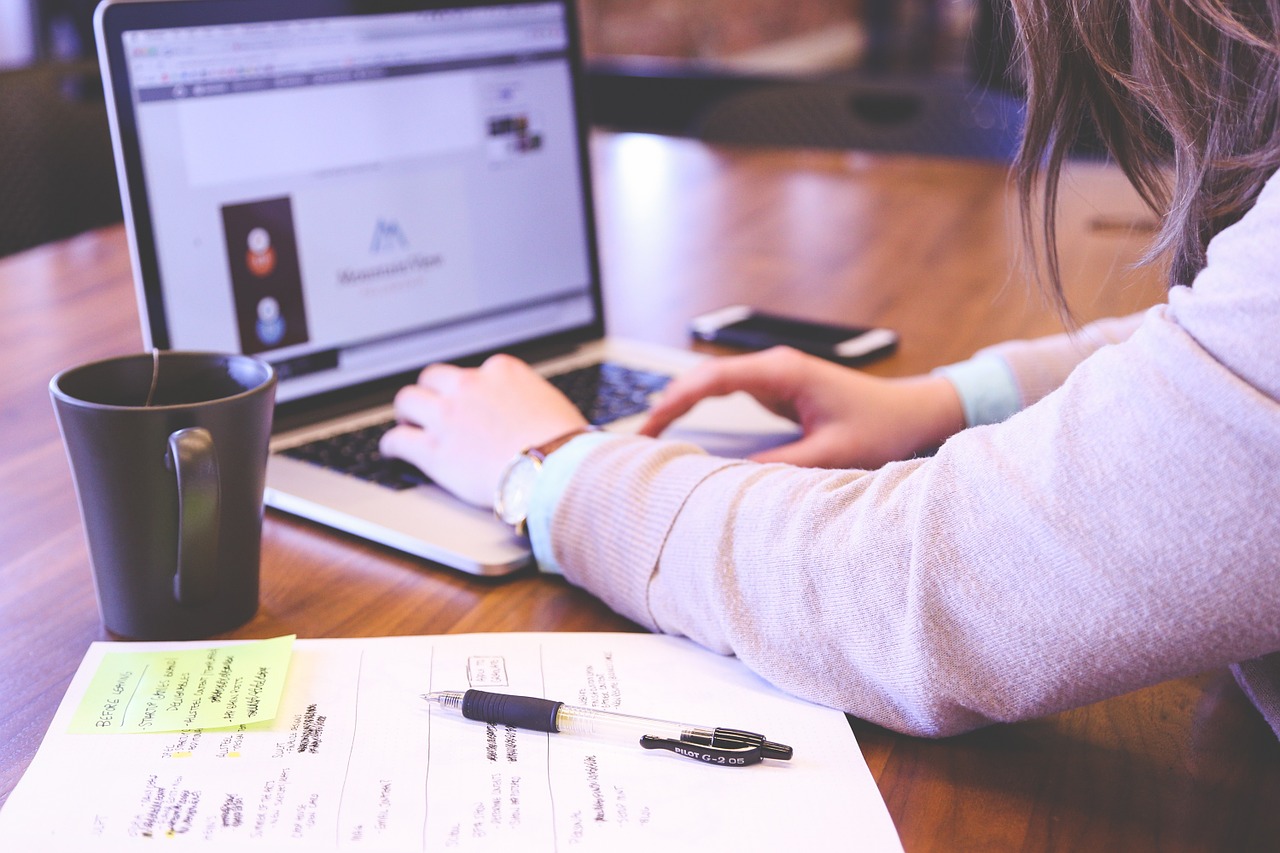 A lot of companies and non-profits choose to take on too many tasks because they feel that it is a waste of resources to pay an external entity. However, the phrase, "if you want something done right, do it yourself," doesn't always apply in the business world. Take a look at the four reasons outsourcing can actually help your business or non-profit thrive.
Save Money
It is not always more cost effective to handle things internally. Hiring a team to accomplish a project means that you have to pay the salaries of all of the new workers. It also means more management will need to be put into place. Additionally, even if your business currently has the capacity to handle the task, it still may not be the most cost effective solution. We all know that time is money. Even if your staff is capable of handling a task that is a little out of their realm, they may perform it slower and will be taking time away from other focuses of the business.
No Long-term Commitment
Hiring more employees to handle new business tasks not only costs money, it costs commitment. As you know, it is much easier to stop working with a company you contracted for a job than to fire employees that aren't up to snuff. No long-term commitment means that you can shop around. If you're not happy with the way a job is being performed, you can find another company to take on the job until you find the right match for your business or non-profit.
Hire Experts in the Industry
When you hire externally, you are hiring experts in the industry. This means you are getting the most passionate people in their trade, and you are most likely getting more of them than you would be able to afford on your own. For example, depending on your size, you could hire a small group of three to handle your advertising and marketing efforts. However, if you were to hire an advertising or marketing agency, your business' marketing could be influenced by 100 great minds sharing their knowledge amongst each other. Even if there were only five people assigned to your account, those people are still engaging and learning from each other while in that work environment.
No Management Needed
Another great perk to outsourcing and hiring experts is that it is not your job to provide management. Hiring a company externally means you can sit back and relax while the job gets done. The biggest perk of all is being able to focus on your mission while you leave the rest to them.
Heard enough, but don't know where to start? If you're ready to utilize other companies to help your business, check out our blog on the Best Business Tasks to Outsource.