Finding the Right Third-Party Logistics Company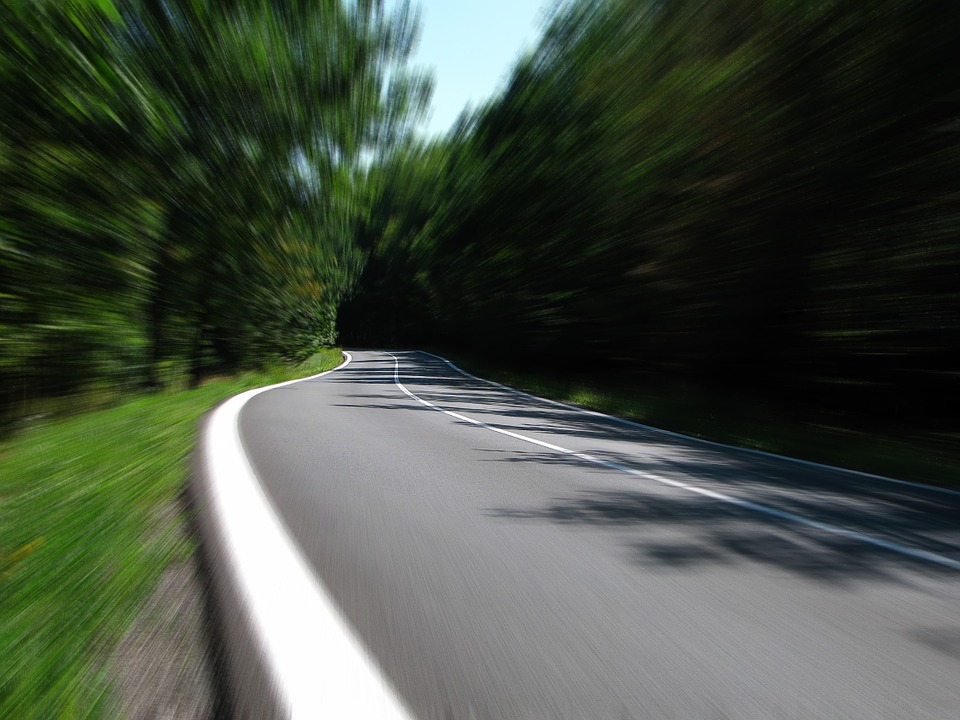 If you've decided to use a third-party logistics company (3PL), you know that there are many benefits to small businesses and non-profits that outsource their transportation needs. But finding a good logistics company is about more than storage and transportation — it's about finding a good logistics team. When there is a strong sense of teamwork from your third-party logistics company, you have a partner with dedication and passion for what they do. Here's what to look for in order to find a 3PL company that will help you take your business to the next level.
The Right Third-Party Logistics Company Will:
Have Ethics
Unsurprisingly, businesses that are ethical practice ethical business. What this really means for your company is that what you see is what you get. There is no better business quality than transparency. Businesses with ethics are honest and truly care about providing the best service for the best price. They also foster a fantastic work environment for their employees. This is how they are able to maintain a workforce that is passionate, dedicated, and works well as a team.
Be Diverse
The best part of a team is having each other's backs. When a business acts as a team, it knows the importance of diversity. Where one person falls short, another prevails and is eager and willing to pick up the slack. Great partners see the beauty and effectiveness of diversity. A diverse 3PL company will be able to provide your company or non-profit with a balanced and stable partnership.
Be Flexible
When there is a strong sense of teamwork in place, companies are able to be more flexible to work with your needs. That's because a great group of people who know how to work together aren't afraid of taking on a job that requires flexibility. If one person needs help, they know that they have responsible teammates to lean on to help finish it — and finish it well. The right third-party logistics company will let you choose from a wide range of options.
Once you make the decision to outsource your transportation and logistical needs, you need to pick the right company to be your partner. The right third-party logistics company will be ethical, diverse, and flexible. Want to find out if Mission Logistics is the right partner for you? Let's talk! Give us a call at 1-877-647-5647, or contact us by email!